Case Studies
MAIEUTICS® | 2018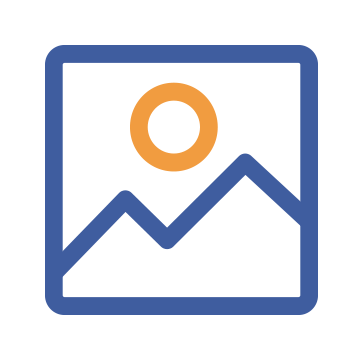 Background: Leverage Digital Transformation
Following the acquisition of majority shares in the capital of Heurtey Petrochem and the integration of 50% of Eurecat's capital, the Axens Group now offers a complete range of solutions including technologies, equipment, furnaces, modular units, catalysts, adsorbents and services for the conversion of petroleum and biomass into clean fuels, as well as for the production and purification of major petrochemical intermediates. Its offer also covers all natural gas processing and conversion options. The Axens Group is ideally placed to cover the entire value chain, from feasibility studies to start-up and follow-up of the unit, throughout its life cycle.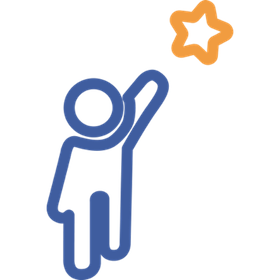 Mission
Axens is currently accelerating its digital transformation in order to provide its customers with new data access services, enabling them to contribute in depth to the overall optimization of their performance.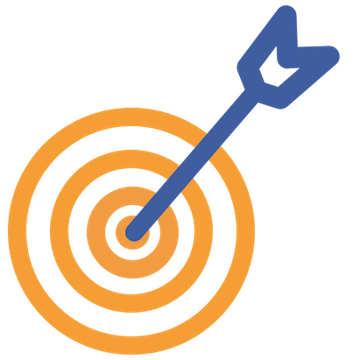 Axens objectives
1. Opening up collectively new perspectives.
2. Stimulate thought on the business model that would underly the new services.

SECRET SAUCE
Presans Explore Maieutics provides a consulting, coaching, intellectual sparring, and business training service based on operational knowledge and a systemic method of digital transformation.
Albert Meige, CEO of PRESANS, is known for his reflections on open organizations and built Presans to help set up these organizations.
Within his creativity seminars, Rémi Larrousse combines ten years of experience in innovation consulting with his passion for mentalism.
Philippe Letellier is a veteran of industrial innovation and currently a Fellow at Presans. He has developed the digital business analysis approach and has experimented with it many times for various companies in various sectors.

BENEFITS
The seminars organized by Presans have contributed to the initiation of the digital transformation of Axens.
The intervention of Albert Meige allowed Axens to quickly grasp the challenges of digital transformation.
Rémi Larrousse's seminar activated the collective creativity of Axens.
Philippe Letellier's intervention made it possible to advance Axens' thinking in concrete ways on the following points :
• Offer launch
• Data value chain analysis
• Pain points
• Digital audit
• Client message
• Internal mobilization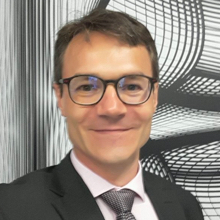 "I am extremely satisfied and convinced of the work process brought by Presans. It has helped to arouse curiosity, shake up established ideas, and accelerate the development of a strategy based on a shared sense of the issues."
Romain Roux, Advisor to Chief Technology Officer — Digital Transformation at Axens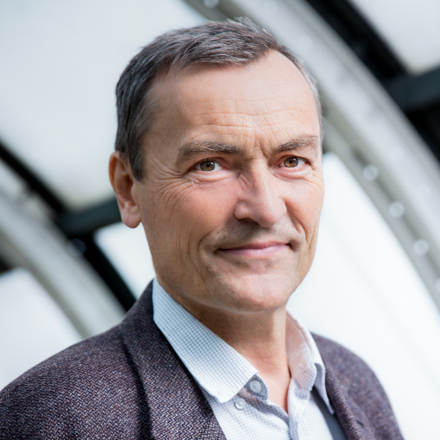 "A methodology that is adapted to the subject of digital transformation allows teams to be challenged in a way that is both drama-less and mobilizing."
Philippe Letellier, Fellow Presans
Initiate your Call for Expertise
Tap into our network of 6 Million scientists and technologists to tackle the most complex industrial challenges : crack open problems, craft innovation strategies, or lead specialized tech watches.