Case Studies
Crack Technological Problems. Faster.® | 2018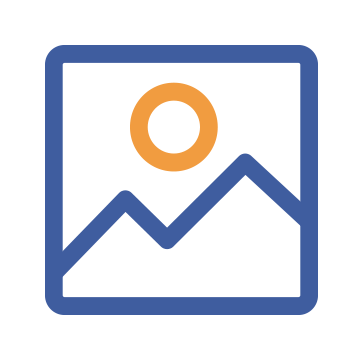 Background
MBDA is a world leader in missile systems, offering a full range of products incorporating the most advanced innovations. As part of its innovation and technology watch activities, Denis Gardin, Director of Innovation and New Business at MBDA, recently decided to use the Presans Conciergerie.
Presans Conciergerie is a digital open-innovation platform of 6 million experts in science and technology dedicated to assisting major industrial groups in their technological innovation. The Conciergerie puts our clients in direct and almost immediate contact with a specialized expert in fields of knowledge they need to tackle.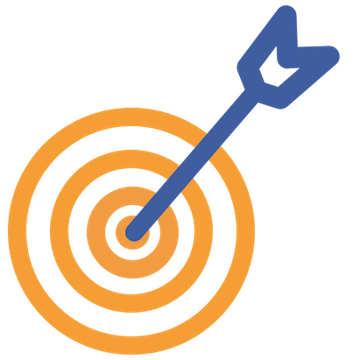 4 reasons why MBDA uses Presans Conciergerie
The Conciergerie became a valued service within the MBDA teams after a few months of use for four reasons:
Presans Conciergerie makes it possible, very quickly and very discreetly, to obtain a mini-state of the art on a particular technology.
Presans Conciergerie, through live discussions with top-notch experts, can bring a panoramic view of relevant laboratories, companies, and innovative startups.
Presans Conciergerie allows one to get multiple opinions by consulting several relevant experts on the same question.
The platform is extremely intuitive to use: compared to other services, Presans Conciergerie greatly facilitates the practical aspects of getting in contact with experts.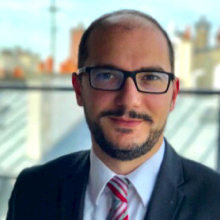 "Our teams mainly use the Presans Conciergerie to get a rapid access to state-of-the-art reports which give us a precise panorama of existing collaborations between laboratories and industries. The service has generated some enthusiasm, especially as it divides by a factor of two—at the very least—the time it takes to gain access to experts."
Émmanuel Lévy, Head of Technology Watch at the Innovation and Future Technologies
Need an answer to your technological question within a few days ?
The Conciergerie platform set ups your call appointment with a Presans-vetted international expert