Case Studies
Innovation Strategic Guidance® | 2017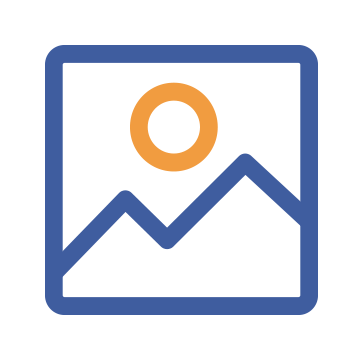 Background: Next-generation flight control systems
The design of aircraft flight control systems of the future is confronted with the exponential growth in complexity of these critical systems. AIRBUS has decided to partner with Presans as they open up to innovations from outside their organization on this subject.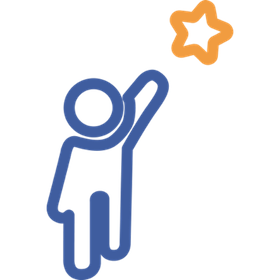 Mission: changing the paradigm
The complex systems approach, proposed by Presans and the experts mobilized on demand, implies a deep break with the system modelling and validation paradigm currently used internally by AIRBUS.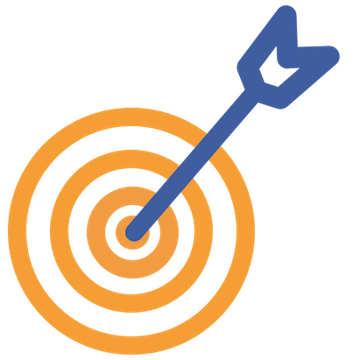 Airbus objectives
1. Propose new approaches to modeling a complex system and predict possible emergent critical phenomena.
2. Improve the software validation method for this type of system.
3. Promote Open Innovation and accelerate the opening of new avenues for reflection.

SECURE EXPLORATION
The approach via complex systems is a paradigm AIRBUS had never tried before. The support provided by Presans allowed a safe exploration of this new territory.
INCREASE INTERNAL EXPERTISE
The methodology of the Presans platform helped to develop the AIRBUS team's knowledge by involving it deeply in the work of the mobilized experts.
DECIDE
At the end of the mission, the AIRBUS team has a set of detailed information and recommendations to assess the relevance of a paradigm shift.

DISCOVERING THE BEST EXPERT FOR THE RIGHT PROBLEM
Presans'rich experience in the field of complex systems made it possible to quickly reformulate the problem and identify the world's best experts among our network of more than 6 million experts.
ACQUIRING A GENERAL UNDERSTANDING
First, AIRBUS consulted an expert based in France, who delivered a report explaining the general industrial issues of modeling in complex systems. The gain in understanding led to the decision to explore in greater depth the application of the approach to the aeronautical context.
CONTEXTUALIZING THE KNOWLEDGE
A second expert based in the USA was selected and worked closely with the AIRBUS team and the Presans Fellow to model the emerging behaviors of an automatic control system, and to provide a suitable system validation method.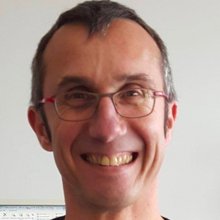 "Presans and its network of experts have brought great added value to our knowledge of complex systems. The project allowed me to build on my skills and to orient our research on complexity."
Rémy Dayre, Flight Control System Design Expert, AIRBUS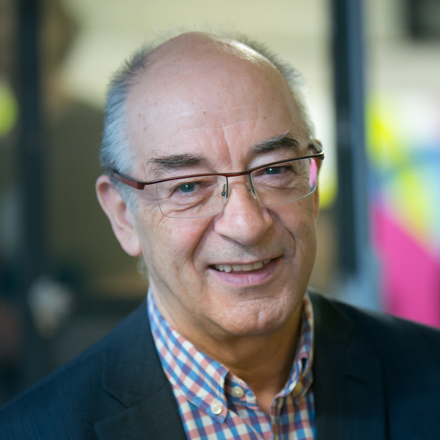 "This project gave Airbus a more precise vision of the modeling possibilities of emerging phenomena"
Marc Danzart, Fellow, Presans
Initiate your Call for Expertise
Tap into our network of 6 Million scientists and technologists to tackle the most complex industrial challenges : crack open problems, craft innovation strategies, or lead specialized tech watches.