The World's leading talents and experts
on demand
Tap into our comprehensive network of 6 million talents, scientists and technologists.
Tackle the most complex industrial challenges.
Presans: The Leading Open Innovation Consulting Firm
METAVERSE
Download the new Arthur D. Little – Presans article
APPETITE FOR DISRUPTION
Download the new Arthur D. Little – Presans article
BREAKTHROUGH INCUBATOR
Download the new Arthur D. Little – Presans viewpoint
BREAKTHROUGH INCUBATOR
Download the Arthur D. Little – Presans brochure
WHITEPAPER
EXPERTS CREATE PROBLEMS
Download the whitepaper

INSIGHTS ON NEW ADVANCED MATERIALS
Download Advanced materials brochure
CREATIVE THINKING
Download Creative Thinking brochure
FUTURE OF [X]
Download Future of [X] brochure
WHITEPAPER
Open Organization
The way forward with digital transformation
SYNERGY FACTORY
Download Synergy Factory Teaser !
CONFERENCE BY ALBERT MEIGE
Download Albert Meige's Conference brochure
PHYGITAL TRANSFORMATION
Download Phygital Transformation brochure
What makes Presans so special ?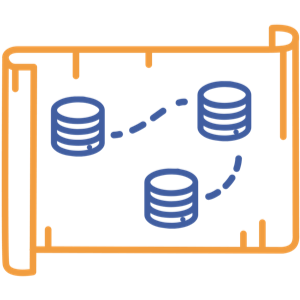 The first data-driven platform focusing on industry
SOFIA is our big data application that :
Maps expertise worldwide ;
Provides access to a network of over 6 million experts ;
Streamlines expert engaging.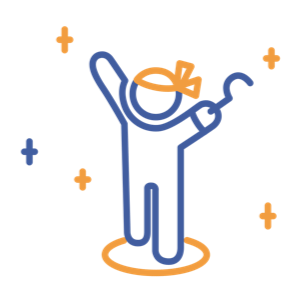 Active interface between companies and on-demand experts
Our team of Fellows (former CTOs) are :
Veteran innovators with an exceptional track record combining industry and academia ;

Experts at identifying experts ;

Inspirers of what we call "trust on demand".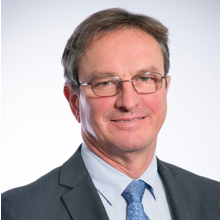 "The first thing we greatly appreciated is the ability to listen and to understand a problem that carried a somewhat sulfurous scientific reputation, in relation with the famous controversy around cold fusion that took place thirty years ago. Then come both the outstanding quality of the mobilized independent expert, and the discussion workshops during the study, which resulted in a report that provided us with an objective and critical review of a series of experiments conducted in different places."
Jérôme PERRIN, Directeur Scientifique, RENAULT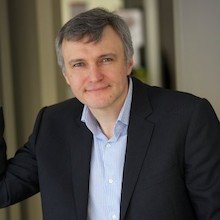 "The task was to gain prospective insights on an upstream domain, in order to deliver a decision aid to our operational teams."
Artem Khlebnikov, Director of strategic partnerships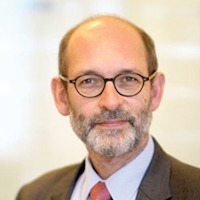 "I would recommend launching a call for expertise with Presans when a bundle of questions related to a domain outside of the company's knowledge core emerges, and when there is insufficient knowledge inside the company to be able to interact directly with an expert. The speed and efficiency gain is real."
Frédéric Charon, Manager of Group Technology Strategy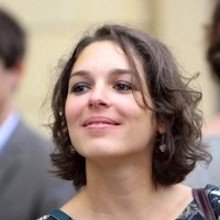 "This project enabled real advances and opened new, unknown territory, while allowing us to save a considerable amount of time."
Julie Prevost, Project Manager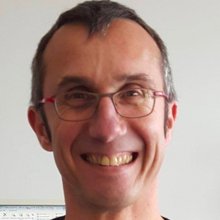 "Presans and its network of experts have brought great added value to our knowledge of complex systems. The project allowed me to build on my skills and to orient our research on complexity."
Rémy Dayre, Flight Control System Design Expert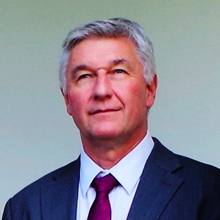 "I collaborated with Presans and their Fellows when I was Bonduelle's R&D Director. Their approach to Open Innovation is a very effective way of obtaining quick results. It also enriches our way of thinking, helping us define a medium and long term orientation."
François Letissier, R&D Director. Open innovation programs
At Presans we mobilize Elite Experts across a large variety of scientific disciplines and teechnological fields to deliver the information our industrial clients need in order to drive innovation.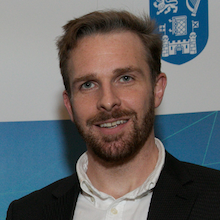 "The project is an excellent example of open innovation. I doubt very much if a plan like this would be funded through state sponsored research schemes, as they tend to be quite risk adverse, also often lacking sufficient knowledge to fairly interrogate the research plan. The PRESANS approach circumvents these limitations, allowing real experts to make real research progress."
Stephen Dooley, Assistant Professor, Trinity College Dublin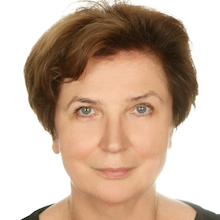 "This are challenging and interesting projects. One cannot be bored while working on a Presans project."
Malgorzata Kujawinska, Professor, Warsaw University of Technology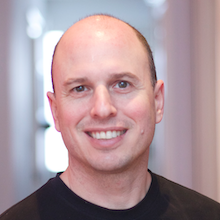 "I enjoyed the interesting domain of the project as well as the interaction with Presans personnel, who offered useful feedback throughout the activity."
Jeremy Cooperstock, Professor, McGill University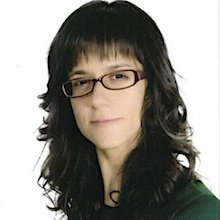 "I liked to work in a project that merged research with finding solutions for a real-life challenge. I was glad to see that industries are engaged in advancing and improving their technologies through research."
Maria Mondejar, Research scientist, Technical University of Denmark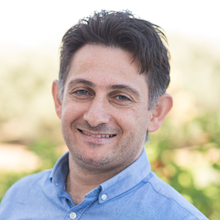 "Clarity of the project requirements, Continuous support, Professionalism in communication"
Emmanuel Stratakis, Research Director, Foundation for Research and Technology Hellas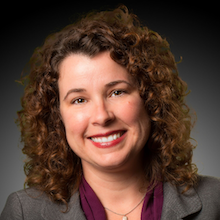 "PRESANS was a good partner for Future Fuel Strategies. We appreciated the clear communication, direction and feedback on the project."
Tammy Klein, President, Future Fuel Strategies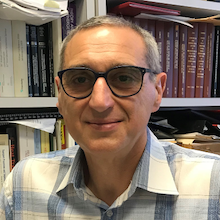 "Preparing this review made me look at the familiar literature critically, with a new eye. Organizing different studies was fun and learning experience."
Edward Dreizin, Distinguished Professor, New Jersey Institute of Technology
Subscribe to Presans channel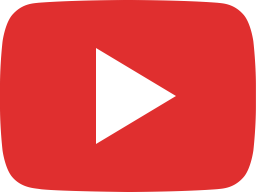 Appetite for Disruption: Making the most of the future of food - webinar Arthur D. Little / Presans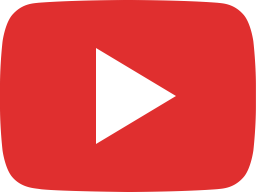 [We Are Resilient] Le Future of Food vu par les grands groupes, par les startups… et par nous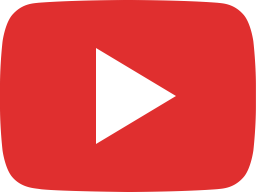 Innovation in tomorrow's new world - webinar Arthur D. Little / Presans