Presans injects on-demand expertise into industrial innovation projects
Created in 2008 by Albert Meige as a startup from the Ecole Polytechnique, Presans positioned itself as the leading industrial Open Innovation platform. Leveraging big data, its network of 6 million experts, its international team of Fellows (former CTOs), Presans has delivered value to 50+ international industrial groups through 100+ projects
50+
International industrial groups (Europe, US, Middle East and Asia)
6M+
Experts in science and technology worlwide
100+
International conferences
150+
C-level participants from international groups to the annual Presans Raout
We mix grey hairs and young hackers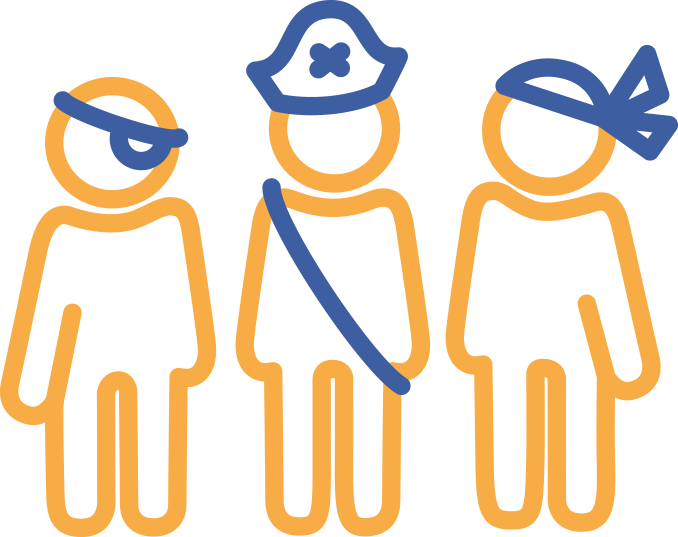 Pirate Team
Presans Rock Stars collaborate every day for you and for a better world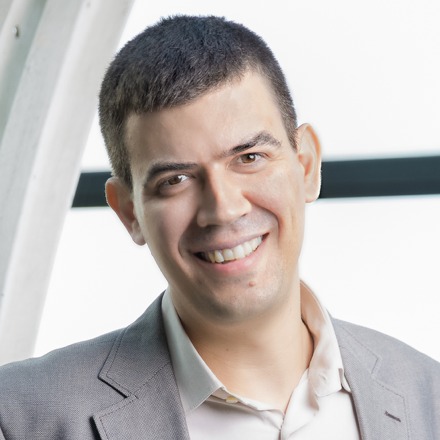 Bogdan Stupar
Expert Manager
Hi-Fi Freak
Fellows
Our Fellows (former CTOs) are veteran innovators with an exceptional track record combining industry and academia.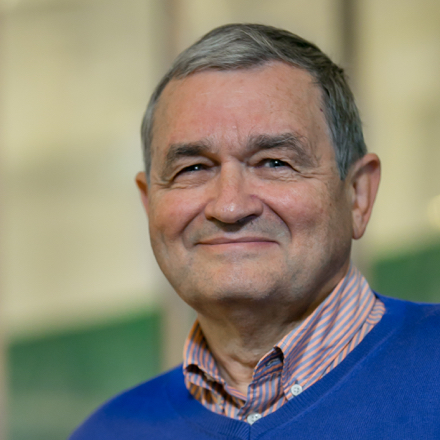 Philippe Perrier
Ex CTO Rafale, Dassault Aviation
Aeronautics
Since it was created, Presans delivered value to 50+ industrial international groups through 100+ projects.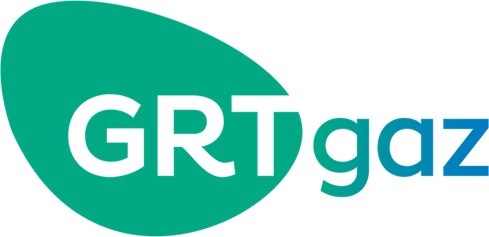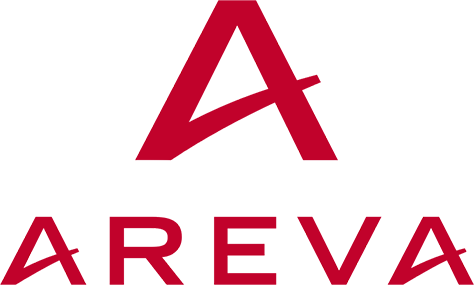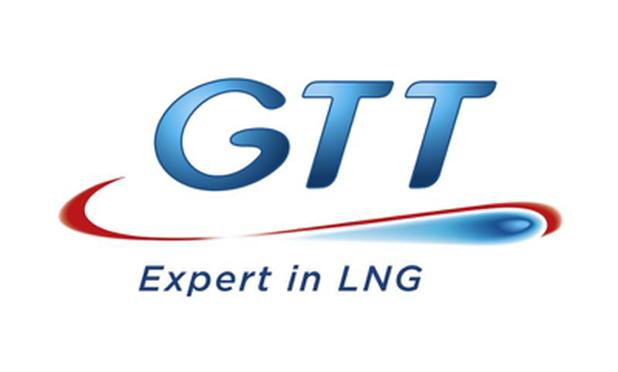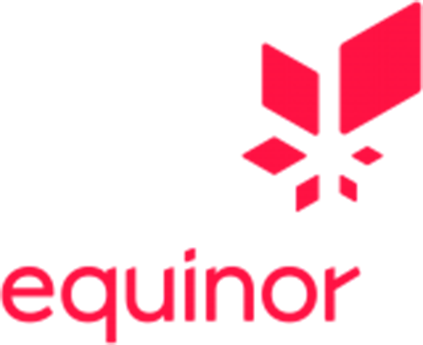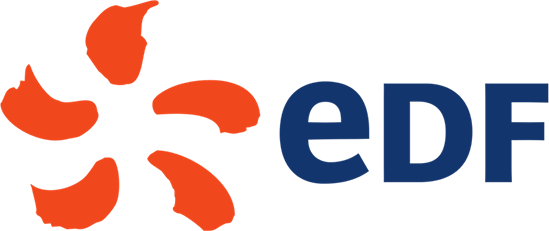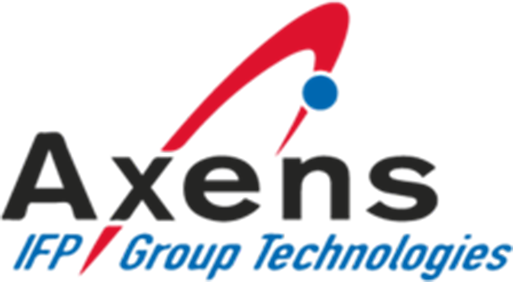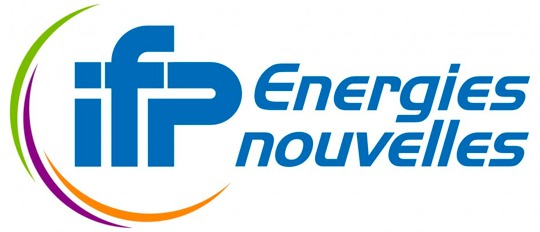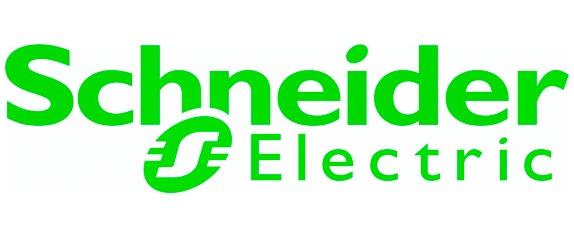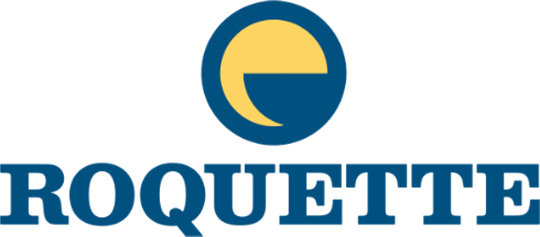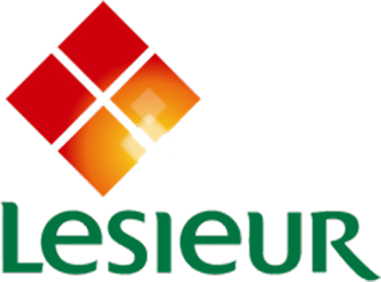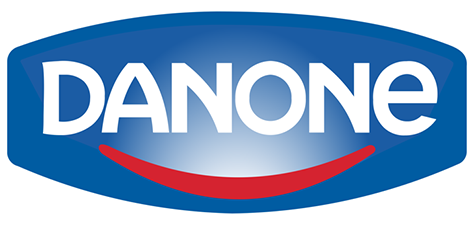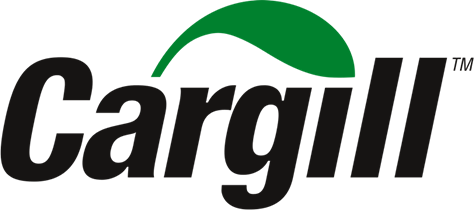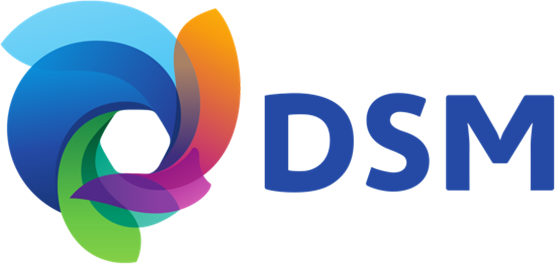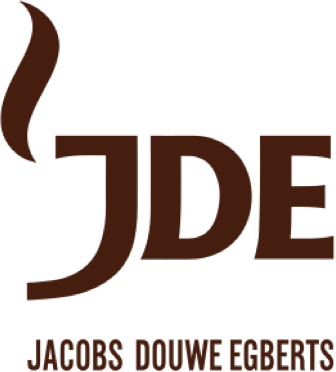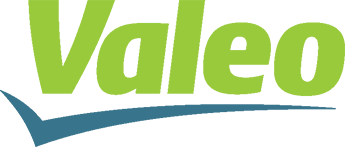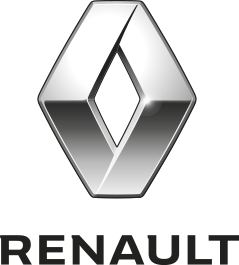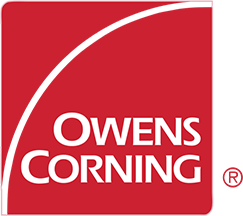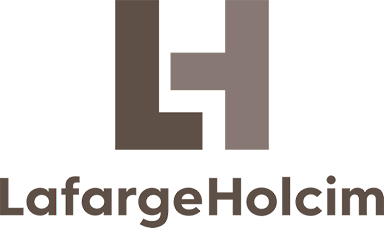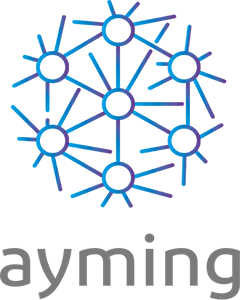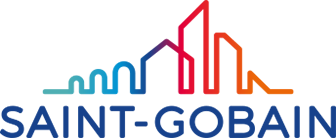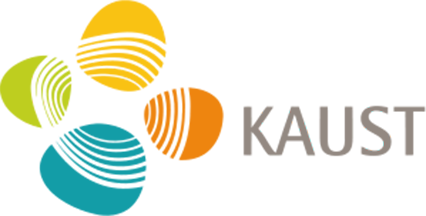 Initiate your call for Expertise
Tap into our network of 6 Million scientists and technologists to tackle the most complex industrial challenges : crack open problems, craft innovation strategies, or lead specialized tech watches.