Presans injects on-demand expertise into industrial innovation projects
Created in 2008 by Albert Meige as a startup from the Ecole Polytechnique, Presans positioned itself as the leading industrial Open Innovation platform. Leveraging big data, its network of 6 million experts, its international team of Fellows (former CTOs), Presans has delivered value to 50+ international industrial groups through 100+ projects and is now part of the global management consultancy, Arthur D. Little.
50+
International industrial groups (Europe, US, Middle East and Asia)
6M+
Experts in science and technology worldwide
100+
International conferences
150+
C-level participants from international groups to the annual Presans Raout
We mix grey hairs and young hackers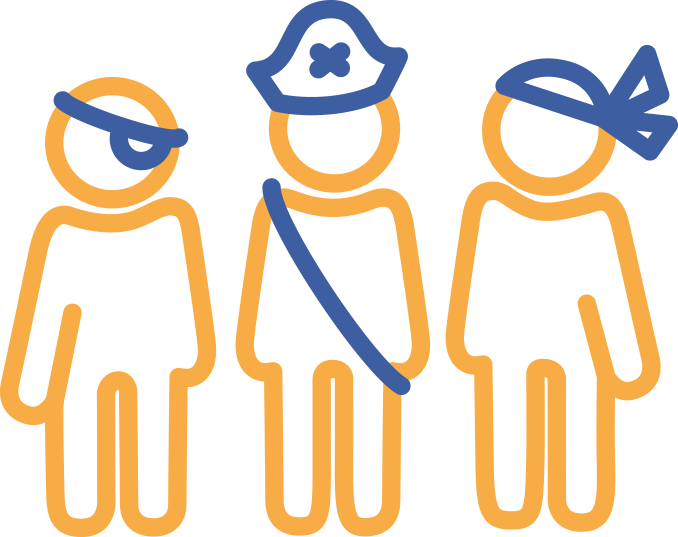 Pirate Team
Presans Rock Stars collaborate every day for you and for a better world
Fellows
Our Fellows (former CTOs) are veteran innovators with an exceptional track record combining industry and academia.
At Presans we mobilize Elite Experts across a large variety of scientific disciplines and teechnological fields to deliver the information our industrial clients need in order to drive innovation.
Since it was created, Presans delivered value to 50+ industrial international groups through 100+ projects.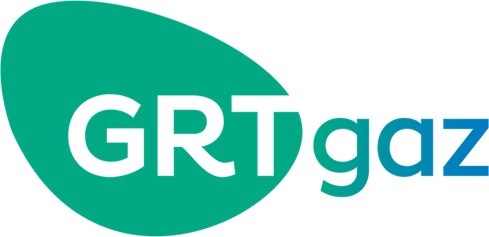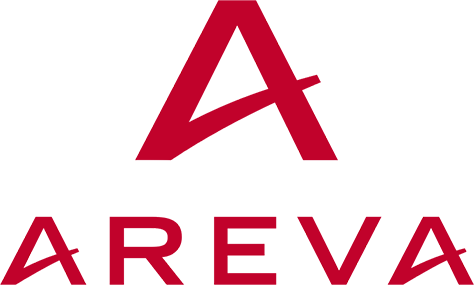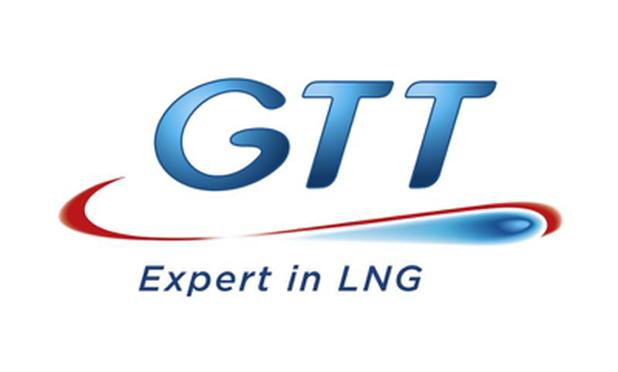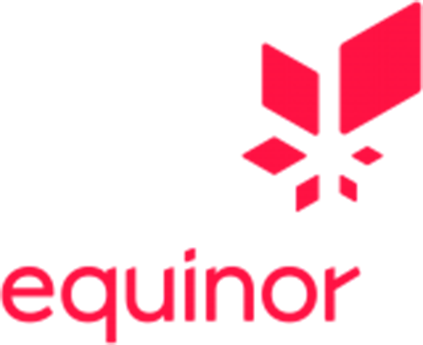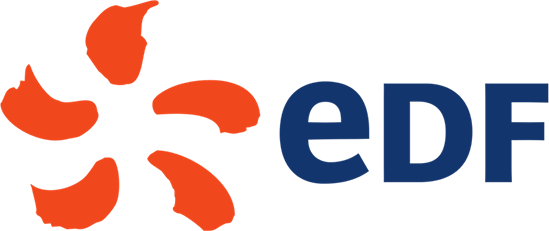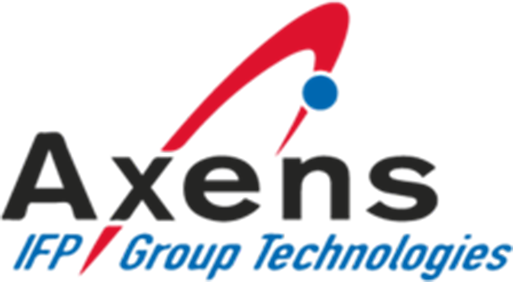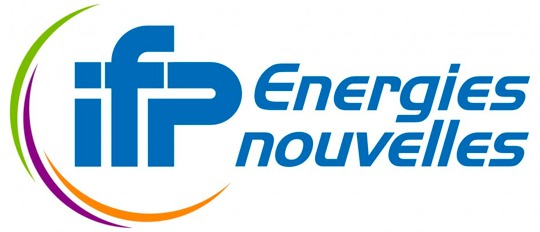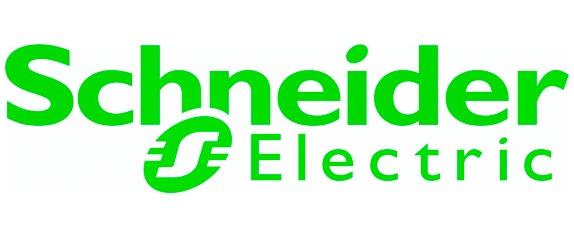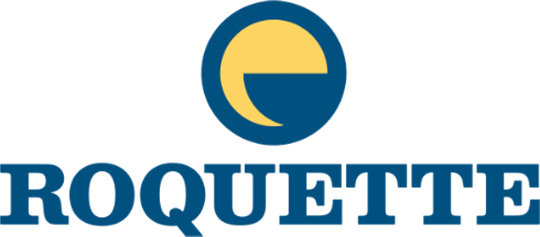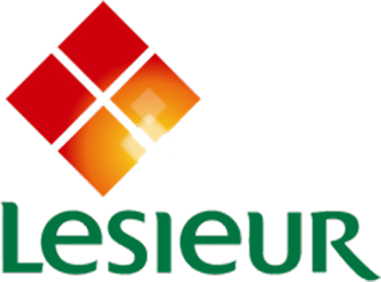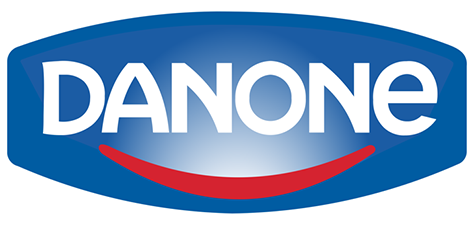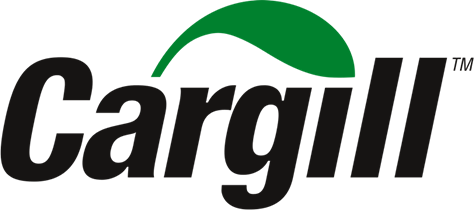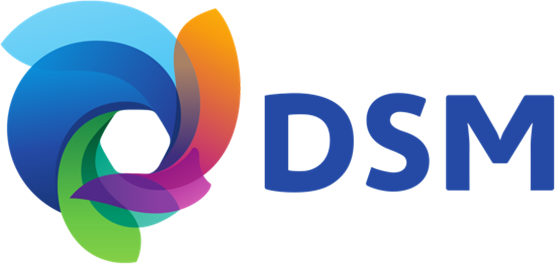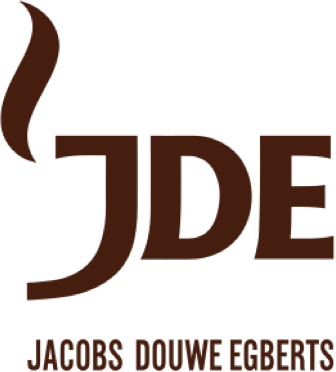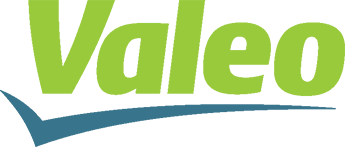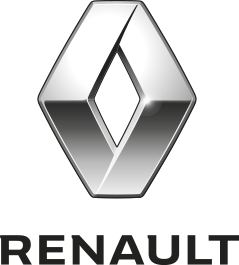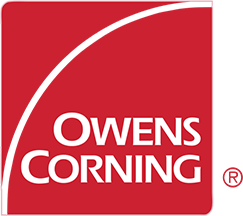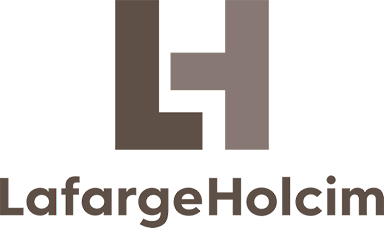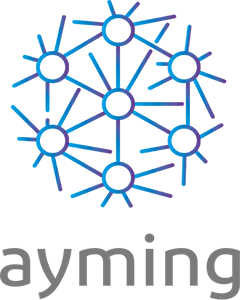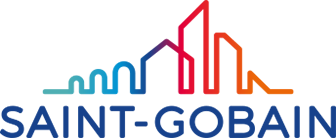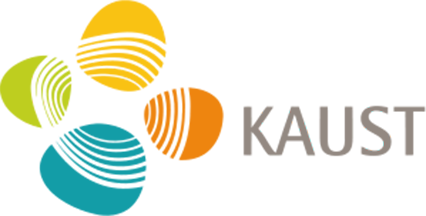 Initiate your call for Expertise
Tap into our network of 6 Million scientists and technologists to tackle the most complex industrial challenges : crack open problems, craft innovation strategies, or lead specialized tech watches.