Case Studies
Innovation Strategic Guidance® | 2016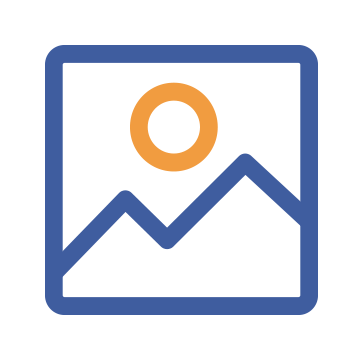 DANONE R&D CONFRONTED WITH A STRATEGIC CHALLENGE
Nutrition contributes every day to our long term health and well-being. Danone's mission in the world is to bring health through nutrition to the greatest number or people. In order to do this, Danone deploys a large Research & Development activity, with a significant focus on nutriments.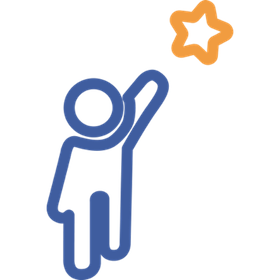 Mission
Within the Strategy and Prospective department at Danone Nutricia Research, Director of Strategic Partnerships Artem Khlebnikov is looking for independent insights on a knowledge domain that is key for the development of new products in the coming five to seven years.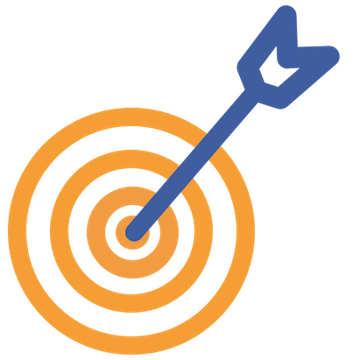 Objectives
Faced with this critical issue, that is liable to affect the future orientation of internal skills development, Danone wished to benefit from an independent and forward looking overview, based on a broad scientific, technical and sector- specific expertise.

1. INDEPENDENCE, THOROUGHNESS, ACTIONABILITY
Presans mobilizes industrial expertise that is entirely free from the biases likely to be induced by pre-knowledge of the final recipient's identity. In addition, throughout the project the Danone team selecting the expert could rely on Presans' responsiveness in following and orienting the project. The report produced by the mobilized expert was both exhaustive (120+ pages) and speedily digestible by Danone executives (structure, diagrams, etc.)
2. A GAIN OF TIME AND AN ECONOMIC GAIN
Danone could have mobilized internally around ten collaborators with expertise in the relevant domains within a project counting several weeks in order to obtain a similar result. Presans' advantage lies in being specialized in upstream technological and industrial investigations. Presans enabled real, though hard to quantify, time and project management cost savings.
3. FELLOW : COLLECTIVE INTELLIGENCE ACTIVATORS
Presans did not just identify and mobilize the best expert for Danone by finding him where
nobody would have thought to look — as it happens, a very pleasing outcome for the expert. In close collaboration with Danone, the Presans Fellow Marc Danzart made sure beforehand that the Call for Expertise was suitably formulated. He then followed the mission from beginning to end, in order to ensure both that the expert would answer the questions asked, and that his answers would stay in line with the initial questions, thus guaranteeing the activation of collective intelligence between Danone and the expert.

In less than a month, an external expert gets identified and engaged thanks to the Presans Call for Expertise process. He delivers insights loaded with actionable information, presented in the form of decision diagrams. The high quality of the expert's report now provides Danone with the information it needs to face its challenge.
Within Danone, The Presans report triggered a domino effect outside of the S&P department. Other teams now wish to make use of the results it contains.
Thanks to Presans, Artem Khlebnikov and his team could mobilize the best expert in the field and engage with him as an intellectual sparring partner.
Thanks to Presans, Danone had an entire series of interactions with the expert without ever meeting him, and yet Danone obtained very good results! Presans made it possible for us to extremely quickly build trust with the expert.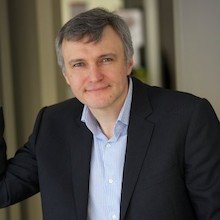 "The task was to gain prospective insights on an upstream domain, in order to deliver a decision aid to our operational teams."
Artem Khlebnikov, Director of strategic partnerships, DANONE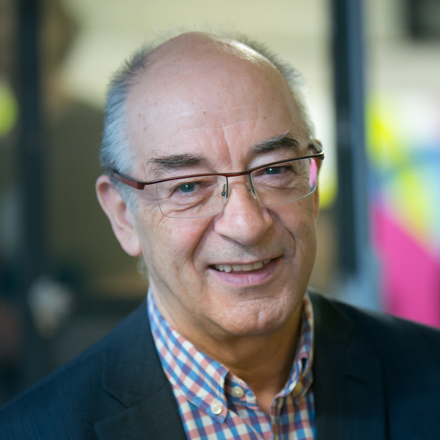 "The Presans platform makes it possible not just to mobilize experts on demand, but also, thanks to the Fellows, to establish what we call "trust on demand."
Marc Danzart, Fellow, Presans
Initiate your Call for Expertise
Tap into our network of 6 Million scientists and technologists to tackle the most complex industrial challenges : crack open problems, craft innovation strategies, or lead specialized tech watches.