Case Studies
Innovation Strategic Guidance® | 2012-2017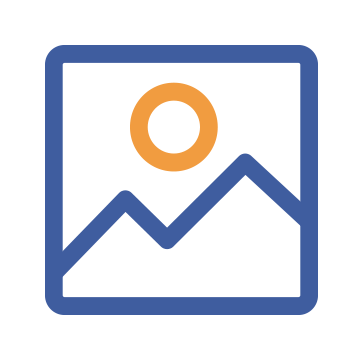 PRESANS, TRANSFORMATION AGENT : A PLATFORM COMBINING STRATEGY CONSULTING AND SPECIALIZED EXPERTISE
Faurecia has repeatedly turned to Presans and its platform of 6 million experts to support its transformation. The decision-making support provided by Presans has the distinctive feature of using and combining two distinct stages of technological intelligence in one place : pure strategy consulting and specialized expertise. The key operator of this mediation is to be found in its dedicated team of Fellows, sporting industrial innovation veterans of the highest caliber. They are able to both quickly discern the context and implicit factors of a strategic need, find the cutting edge experts in the requisite advanced fields of knowledge, and finally manage and lead the experts' teamwork.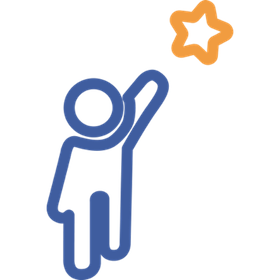 FAURECIA, A COMPANY SET ON EVOLVING THAT MUST MASTER NEW TECHNOLOGIES
Along with seats and pollution control systems, plastic injection is one of the historic core businesses of the automotive supplier Faurecia.
Today, Faurecia is transitioning into the role of an architect for car interiors within a complex industrial ecosystem.
This strategy shift requires a mastery of new technologies and user practices associated with new types of vehicles :
• New types of human-computer interfaces are entering car interiors, leading to a change of user practices.
• As autonomous vehicle come closer to being a reality, car interiors and the way we interact with them need to be reexamined.
This transition took on a tangible form in 2016 with the launch by the new executive team of the Cockpit of the Future project. This had been in the making since 2011… Partly with Presans' help !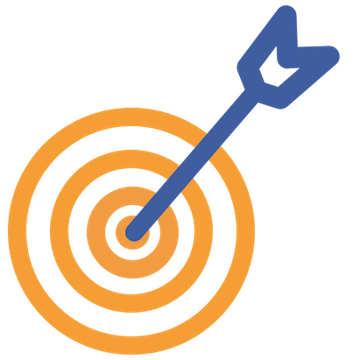 FAURECIA'S OBJECTIVES
1. Understand in its entirety the topic of recent developments in human-machine interfaces (HMI).
2. Anticipate how these new technologies were to impact the car interior and user practices.
3. Recommend relevant strategies to senior management.

REFORMULATE THE QUESTION
to grow from a question on technology to a question on user practices and functionality.
CREATE A TEAM OF EXPERTS THAT COMPLETE EACH OTHER
at the crossroads of user practices, cognitive sciences and HMI technology to boost internal expertise.
TRANSFORM INSIGHTS INTO RECOMMENDATIONS
or how to turn the knowledge of experts into actionable reports…

2012: PRESANS' CONTRIBUTIONS TO STRATEGY
Faurecia calls upon Presans to feed the reflection of the Group Technology Strategy management on man-machine interfaces. Based on the report of three experts, our Fellow Jacques Schmitt made recommendations to Group Technology Strategy management regarding the most promising technologies or "techno-bricks" for staying ahead of the car interior game. Faurecia also relied on Presans and the Fellow Hervé Arribart to explore technologies enabling new functionality within the surfaces of a car interior.
2016 : PRESANS' CONTRIBUTIONS TO ORGANISATIONAL DESIGN
The Faurecia Interior System Business Group used Presans to tackle the organizational design of its Smart Surface team. In the beginning there was the word : a common vernacular was created for an entity of 50 people. Built from scratch, the team was involved with themes distant from Faurecia's usual core business.
The skills framework set by Presans for Faurecia's Interior System Engineering still structures to this day their openness to a shifting and uncertain ecosystem and their ability to retain maximal agility and a common understanding of priorities.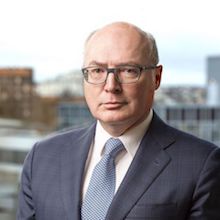 "The current evolution of industrial groups, judging by various expansions and mergers, by the emergence of new activities, and by the development of startup ecosystems, makes the proliferation of varied organizational models inevitable"
Patrick Koller, CEO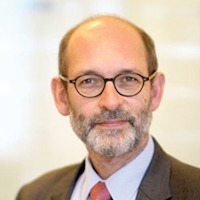 "I would recommend launching a call for expertise with Presans when a bundle of questions related to a domain outside of the company's knowledge core emerges, and when there is insufficient knowledge inside the company to be able to interact directly with an expert. The speed and efficiency gain is real."
Frédéric Charon, Manager of Group Technology Strategy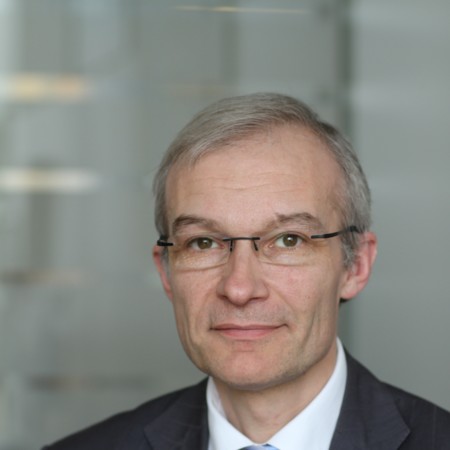 "The human-machine interface study was the most innovative study with the greatest potential for exploitation that we have had for a long time. We could have done it ourselves, but it would have taken a lot longer."
Christophe Aufrère, CTO et VP Group Technology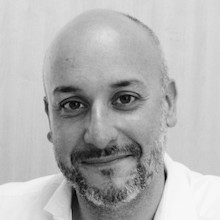 "Presans played a key role in the design of an organization able to cope with rapid changes, helping us correctly name things and build a common vernacular—not an obvious task when starting a new business from scratch."
Tristan Boulic-Palewski, Global HR Business Partner, Engineering
Initiate your Call for Expertise
Tap into our network of 6 Million scientists and technologists to tackle the most complex industrial challenges : crack open problems, craft innovation strategies, or lead specialized tech watches.