Case Studies
Leverage Global Knowledge® | 2017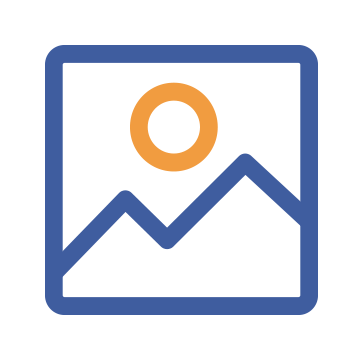 BACKGROUND: INCREASING THE THERMAL INSULATION OF OFFSHORE PIPELINES
Fluid transport in offshore pipelines is vulnerable to the risk of viscosity reduction and clogging. Thermal insulation is therefore becoming a critical factor in the development of pipelines. This can be carried out by coating with polymer foams or by using double wall pipelines between which a super- insulator subjected to a variable pressure is inserted.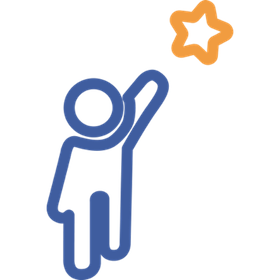 MISSION: PROVIDING A STATE OF THE ART ON THERMAL SUPER-INSULATION
Presans assisted Subsea 7 in the formulation of the problem centered on thermal super-insulators, in order to allow a comparison between the solutions already used internally and all the insulation technologies including their fields of application and their performances.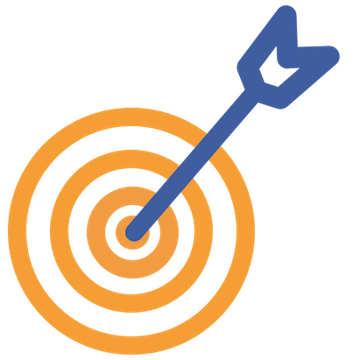 OBJECTIVES OF SUBSEA 7
1. Establishing a complete overview of the matter of super-insulators.
2. Reducing technological uncertainty within an important adjacent domain.
3. Complementing the watch performed internally by opening new paths.

BENEFITS : UNDERSTANDING, SOLVING, PATENTING… AND DEVELOPING THE TOTAL TEAM'S KNOWLEDGE
MASTERING ADJACENT DOMAINS
For Subsea 7, thermal super- insulators is a field too important to be left to subcontractors. It must be mastered by Subsea 7 even without being part of the core business.
AUGMENTING INTERNAL EXPERTISE
In a context of cost reduction, Presans provides an affordable but strong support to internal watch resources.
DECIDING
Recommendations provided in the state of the art report provide solid foundations for short-, medium- and long-term decisions regarding super insulation.

THE RIGHT EXPERT FOR THE RIGHT PROBLEM
The intervention of Presans Fellow Hervé Arribart made it possible to quickly formulate the problem and to identify the world best experts, among our network of over 6 million experts
EXHAUSTIVE AND RELIABLE STATE OF ART
Experts engaged by Presans are not subject to sectoral limits. The state of the art delivered to Subsea 7 is detailed, comprehensive and reliable. It provides a robust starting point for any future watch on the subject of super- insulators.
HIGH ADDED VALUE RECOMMENDATIONS
The report provides short-, medium- and long-term recommendations: supplier competition, improved performance of existing technologies, watch topics for next-generation technologies.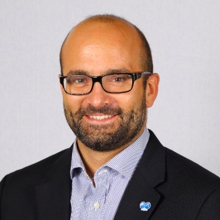 "We were fully satisfied with this experience, both at the human level and in terms of results, with a significant return on investment."
Olivier Lodého, Technology Development Manager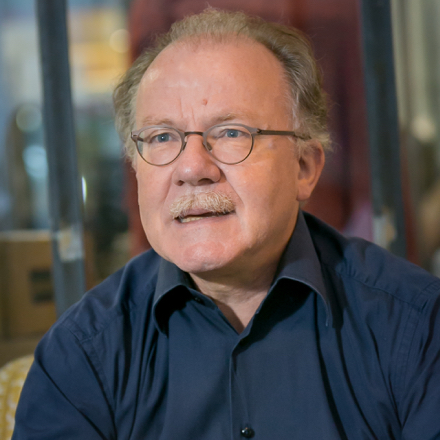 "This project allowed Subsea 7 to get a complete overview of the field of super- insulation"
Hervé Arribart, Fellow, Presans
Initiate your Call for Expertise
Tap into our network of 6 Million scientists and technologists to tackle the most complex industrial challenges : crack open problems, craft innovation strategies, or lead specialized tech watches.