Case Studies
Open Problem Solving® | 2016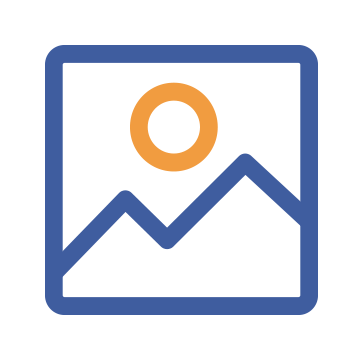 CONTEXT : ADDRESSING NEW STRATEGIC PROBLEMS
In pursuit of product differentiation and competitiveness, TOTAL is working on the design of new additives. In parallel to internally developed approaches, the team in charge of this mission also wishes to encourage the emergence of new, out of the box ideas.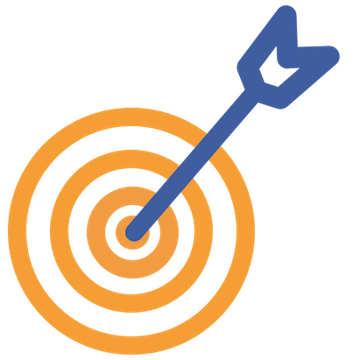 Total objectives
1. Accelerate the priority project of one of the research teams.
2. Synthesize and patent fuel additives.
3. Promote Open Innovation and provide food for thought.

BENEFITS : UNDERSTANDING, SOLVING, PATENTING… AND DEVELOPING THE TOTAL TEAM'S KNOWLEDGE
UNDERSTANDING
Understanding an undesirable phenomenon by mobilizing the best world-class experts, without revealing the strategic stakes, nor TOTAL's identity.
SOLVING
Identifying scientific pathways and tangible, patentable solutions.
LEARNING
Developing the TOTAL team's knowledge by involving them deeply in the problem solving process.

SECRET SAUCE : CROWDSOURCING EXPERTS & ASYNCHRONOUS COLLECTIVE INTELLIGENCE
REFORMULATING THE ISSUE
and the stakes through close collaboration between the TOTAL R&D team and the Presans Fellows.
UNDERSTANDING THE MECHANISMS BEHIND AN UNDESIRABLE PHENOMENON
by crowdsourcing a first world-class expert, who wrote an ad hoc report.
ELIMINATING THE UNDESIRABLE PHENOMENON
by mobilizing a second group of experts who, basing themselves on the first report, came up with 3 distinct programs for synthesizing new molecules matching all the specifications and requirements of TOTAL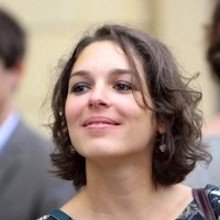 "This project enabled real advances and opened new, unknown territory, while allowing us to save a considerable amount of time."
Julie Prevost, Project Manager, TOTAL
Initiate your Call for Expertise
Tap into our network of 6 Million scientists and technologists to tackle the most complex industrial challenges : crack open problems, craft innovation strategies, or lead specialized tech watches.