In this whitepaper, we uncover and describe:
• Two distinct species of experts.
• The portrait of a modern expert.
• How companies can better leverage
experts.
Opening up and intensifying the race for talent multiplies the impact of experts. This Presans whitepaper gives companies the keys to put openness to experts at the service of their innovation capabilities.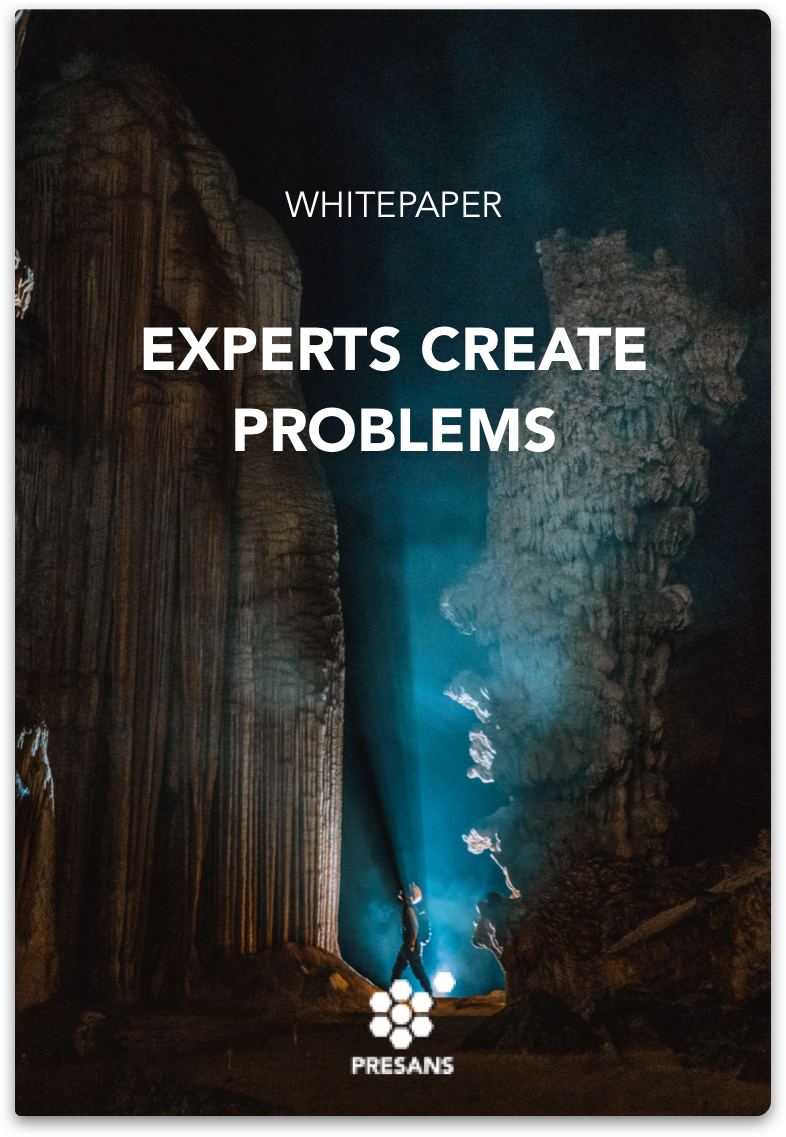 We're committed to your privacy. PRESANS uses the information you provide to us to contact you about our relevant content, products, and services. You may unsubscribe from these communications at any time. For more information, check out our Privacy Policy.